The Border Cloud
---
Click on the icons below to go to the different services available. Descriptions of each service are listed besides the icons.
Paystubs
---
The system you use to get your paystubs online. Easy access and mobile friendly.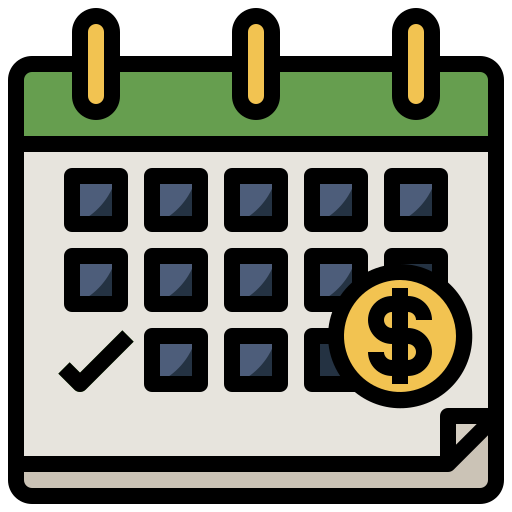 Intranet
---
Our employee only community area where you can access important information, newsletters, HR documentation, training courses and support options. It is kept up to date and is an invaluable tool for keeping everyone informed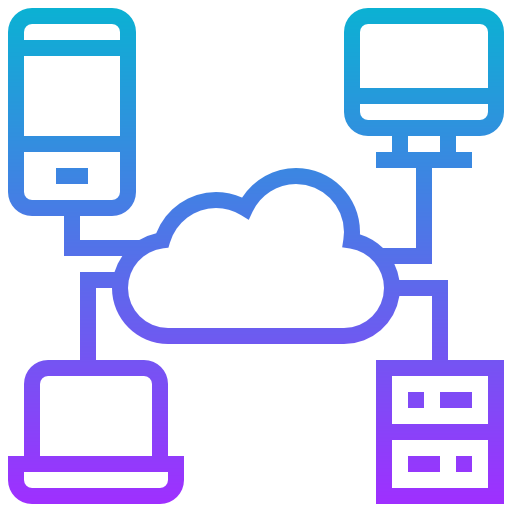 E-Mail
---
Your borderpaving.com email account in your browser.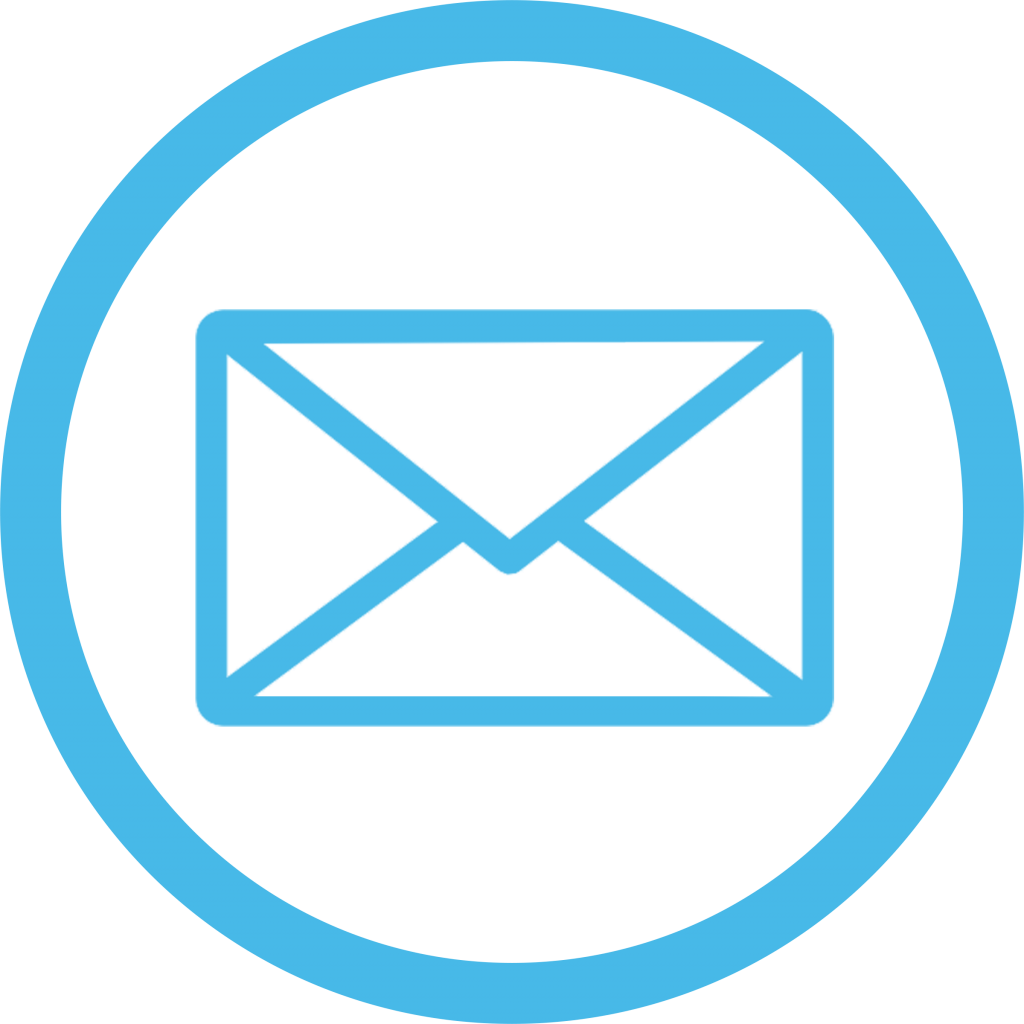 Spectrum
---
For those with access, Border Paving's full accounting and business management suite.

BPCloudShare
---
This is your link to secure file server access from outside the office as well as file sharing (including large files) with clients and vendors. Much simpler than using e-mail to send large files and far simpler than a VPN to access your files at the office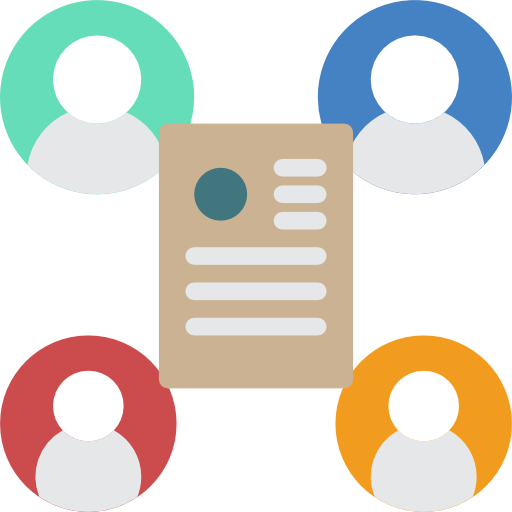 SiteDocs
---
SiteDocs, our platform for handling Safety documentation.

BPCloudSwag
---
This is your new portal to accessing a whole new line of promotional items Border Paving has available for you to peruse and purchase. When given "swag keys", these codes can be entered on this site as well to grant you discounts and free items!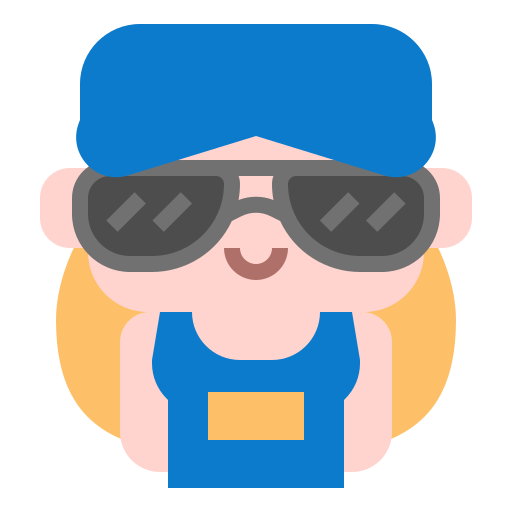 321 Forms
---
This system is used as our official digital onboarding tool and can be accessed to either complete your onboarding paperwork or to manage new employees and their paperwork.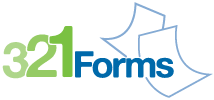 Applicant Pro
---
This system allows for easy creation and management of new job ads for positions within the company

Support
---
Detailed support can be found within our Intranet, including support and knowledge base articles, company HR documentation and the like. If you are having issues accessing our Intranet, please click here.