Trust is only one of
many things we build well.
Our Mission: Provide the best in quality, service and value...
HOW TO CONTACT US»
SERVICES WE OFFER»
A COMPANY YOU CAN COUNT ON
LEARN MORE ABOUT OUR HISTORY
50
Years
Wide Range of Services
Proven and valued services including General Contracting, Basework and Paving.
SEE NOW
TACKLE ANY PROJECT
Check out our Gallery to see some of our work!
Construction Services
---
Starting from the very foundations of your project, we have you covered with a wide variety of construction services intended to make your project stand the test of time. For instance, listed below are several examples of services we offer and have successfully completed across Alberta.
New Construction (Basework/Paving)
Reconstruction (Basework/Paving)
Driveways and Trails
Recreational Pads (Basketball Courts, Running Tracks, etc)
Parking Lots and Residential Streets
Airport Runways
Rural Roadways
Patching and Crackfilling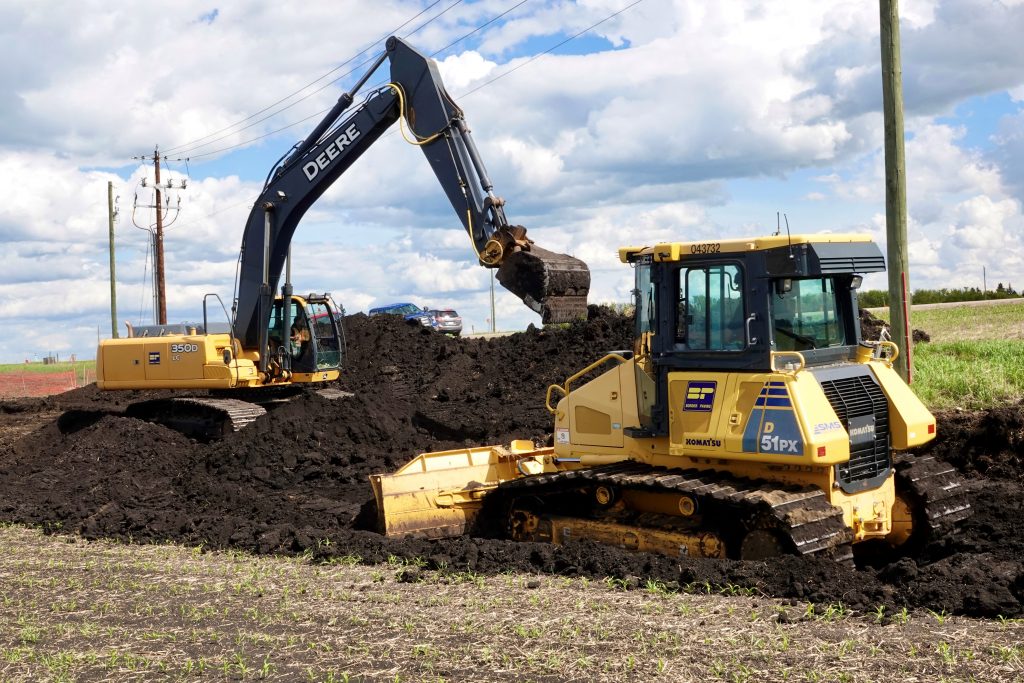 ---